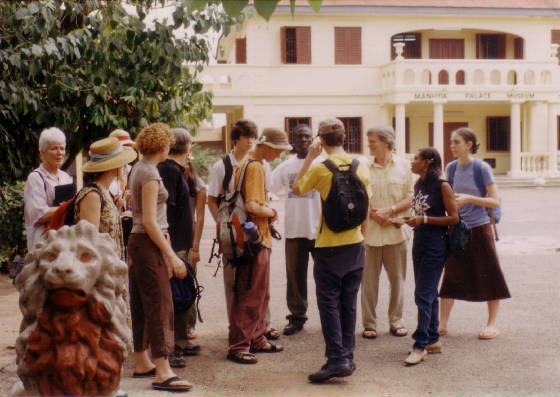 Since we acknowledge not every one will be able to travel to Ghana, what about us bringing Ghana to you!
Insight Travel and Educational Services would want to bring Ghanaian history and heritage into American schools, colleges and universities churches, libraries and community centers and even into the busy streets of America.
People of African descent especially need to know more about their heritage and we want to contribute in sharing knowledge through our programs.
We will look at showcasing Ghanaian poetry, arts and craft, folklore, music, language, fashion, nutrition and recipes and even Ghanaian indigenous games so the many Americans interested in Ghana and for that matter Africa will be informed.
Insight Travel and Educational Services will also be presenting exhibitions on Ghana around the nation on the Ghanaian way of life.